UCI glaciologist Eric Rignot broadcasted live from Greenland to answer questions about everything from ice sheets to climate change.
Thursday, April 22, 2021
UCI Physical Sciences Communications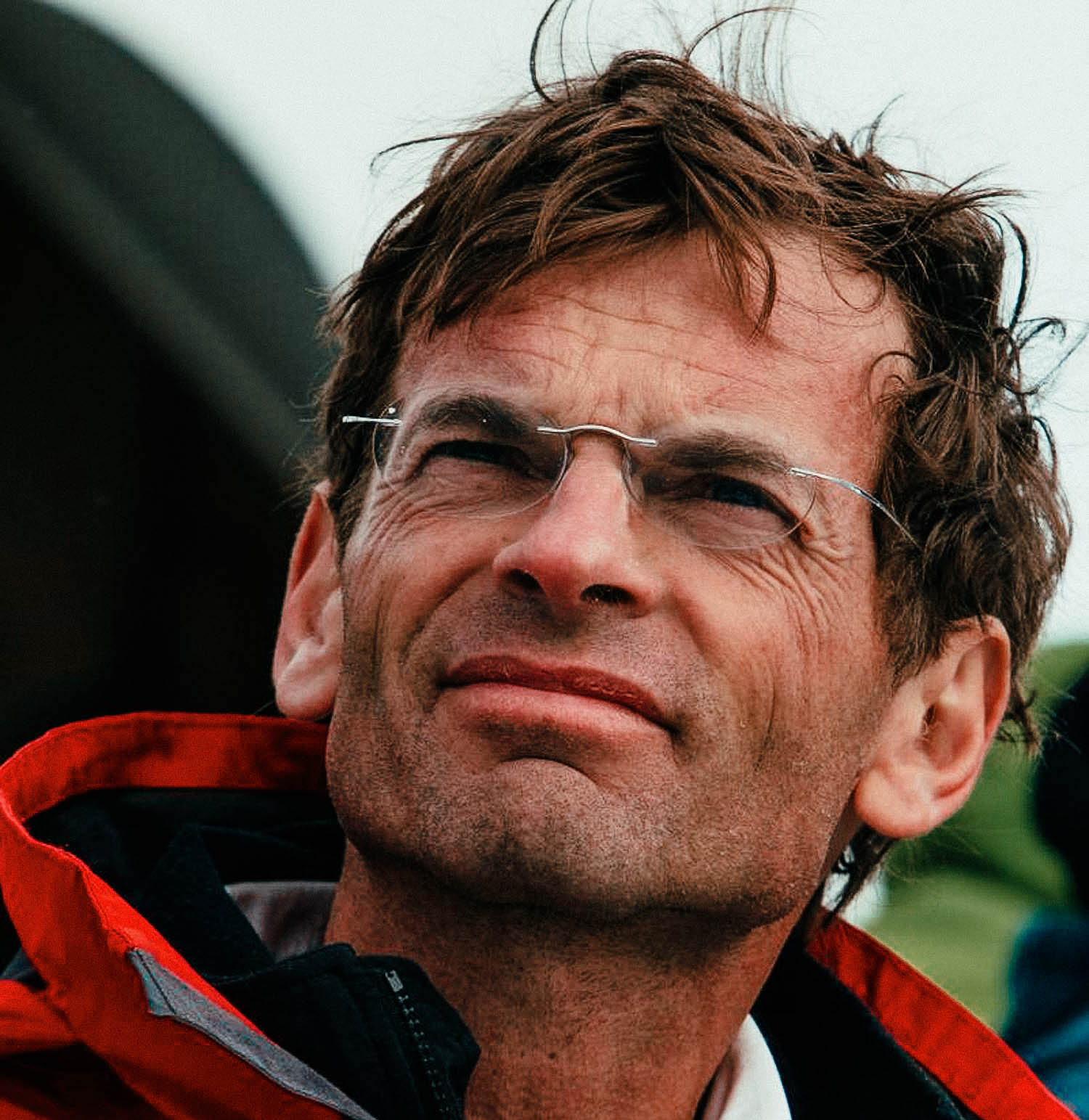 On Thursday April 22, 2021, Professor Eric Rignot, a glaciologist in the UCI Department of Earth System Science, broadcasted live from his field site in Greenland. Discover what it's like to be at a far-flung edge of the world, studying the effects of climate change.