Industrial Advisory Board
Industrial Advisory Board
Members of the School's Industrial Advisory Board function as liaisons to the business community for students and faculty. Their activities include the following:
For faculty, the IAB provides guidance and support to faculty entrepreneurs who are transitioning research to commercialization,
For students, the IAB helps the School identify summer internships and job opportunities for our graduates.
Both faculty and students benefit from the advice of IAB members concerning the curricula of majors courses that are important to prospective employers.
We are privileged and grateful to have these enormously accomplished individuals working together with us.
Membership
Affiliated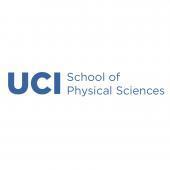 Jaynita Sodhi
Pimco Inc.
jaynita@gmail.com