The Future of Energy and the Environment
Designing Solutions for Global Environmental Change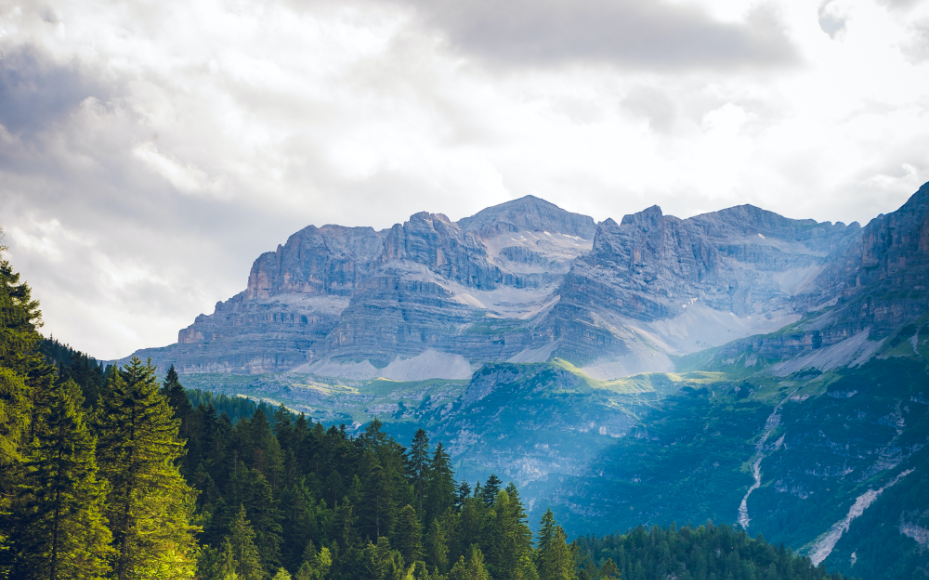 Air Quality: The UCI School of Physical Sciences is home to atmospheric research, which started with F. Sherwood Rowland's Nobel Prize-winning discovery that chlorofluorocarbons (CFCs) are implicated in depletion of the ozone layer. Today, our faculty continue to lead international research efforts to better understand processes leading to air pollution, while working with federal and corporate partners to develop policies to protect our communities from the changing environment.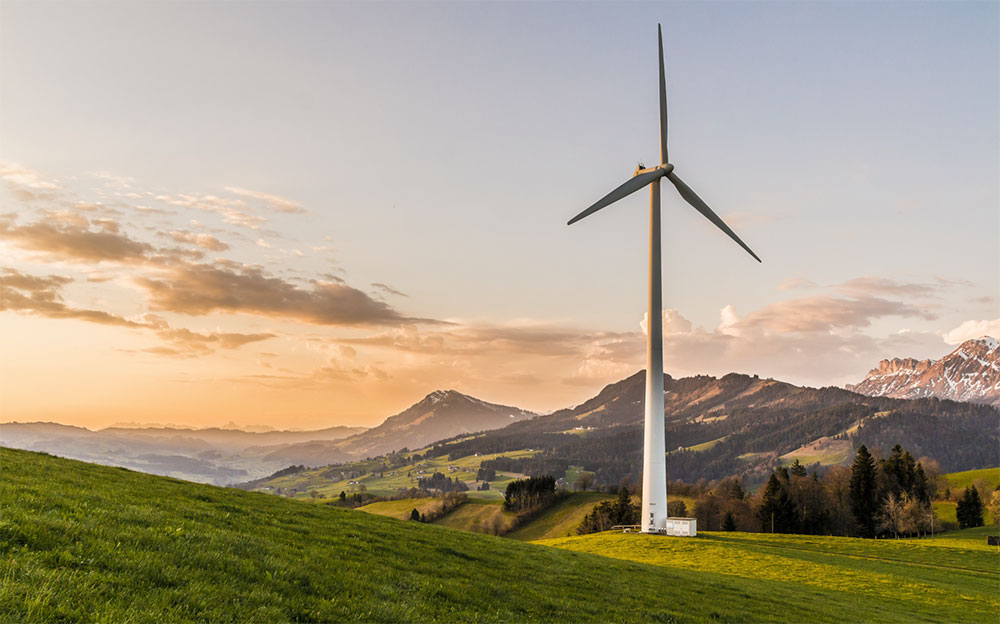 Clean Energy: Scientists are working on cutting-edge technologies to produce energy that is clean, renewable, and affordable. Our School is part of a nationwide U.S. Department of Energy-funded program to generate fuel by mimicking natural photosynthesis. The largest and most advanced private fusion company in the world, TAE Technologies, was founded on ideas developed in the Department of Physics & Astronomy.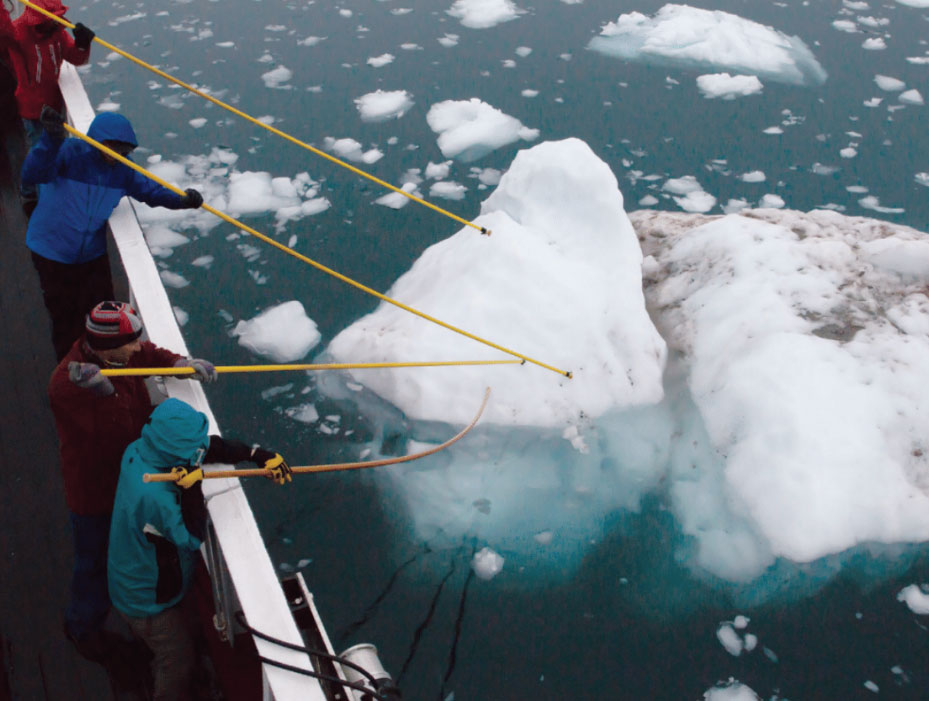 Water Shortages and Surplus: Global shortages in clean water will be a growing concern in decades to come and the UCI School of Physical Sciences is spearheading groundbreaking research in desalination to deliver potable water for the nearly one billion people worldwide that need it most. Our planet also has imminent challenges with excess water as Antarctic glaciers slide ever more quickly into a warming sea. Our glaciologists are renowned for measuring the rate at which ice sheets are melting globally and how this will affect sea levels. Coastal communities all over the world will be damaged by rising sea levels, and our experts are working on a warning system.