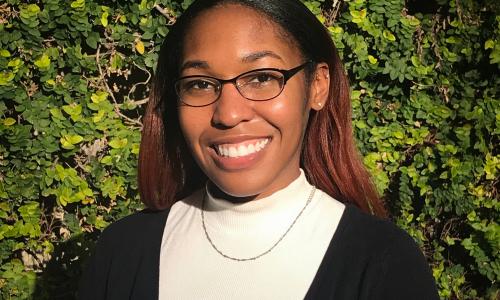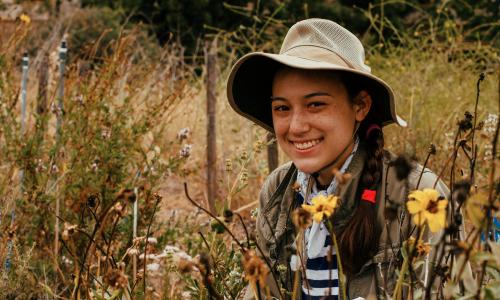 The ESS undergrad, who just graduated, is working to help native California plants come back from the edge.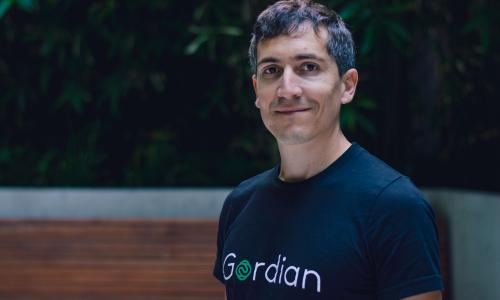 LePort once built a particle detector from scratch. Now he's developing gene therapies for age-related diseases.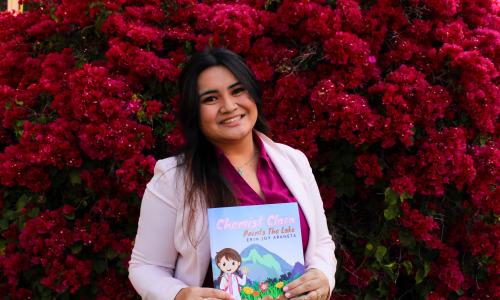 Undergraduate writes book to show kids what's possible when you learn something new.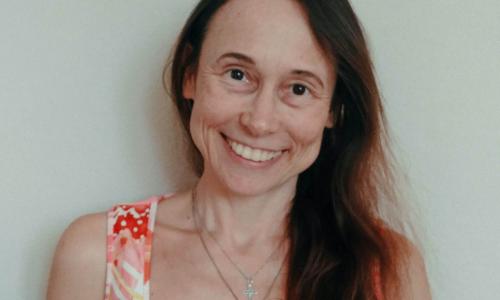 Evolutionary theory, according to the UCI mathematician, emerges everywhere in the natural world.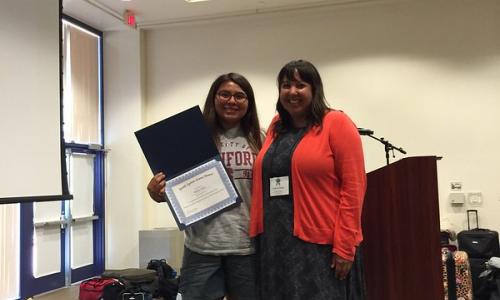 Physical Sciences AISIESS program helped Native American students connect with their tribal lands on a new level.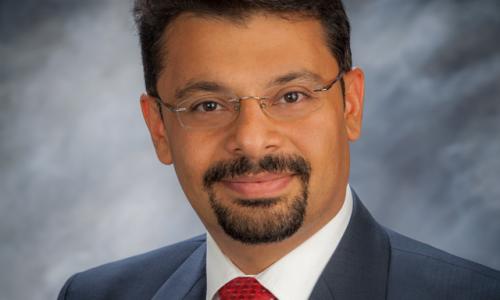 When the pandemic struck, Youssefpour pivoted his teaching abruptly — and successfully — to the online realm.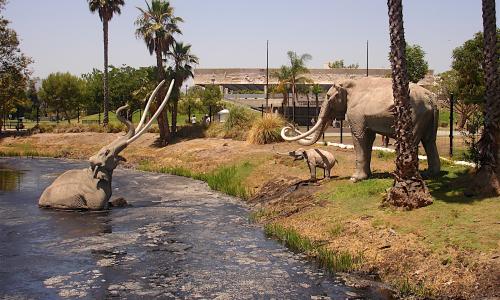 W.M. Keck Carbon Cycle Accelerator Mass Spectrometer at UCI is helping the La Brea Tar Pits make sense of its fossils.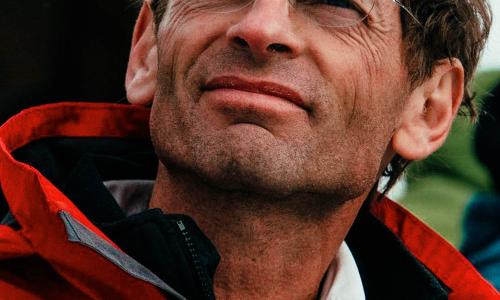 Department of Earth System Science helped spearhead NASA's Operation IceBridge — the largest-ever airborne polar science mission, which ended in 2020 after 11 years.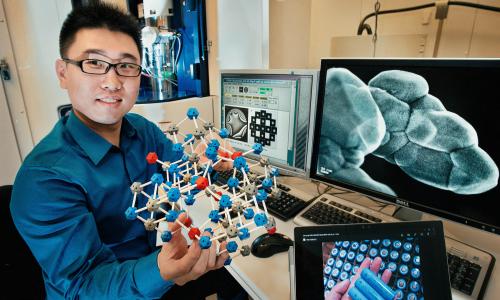 An interview with UCI's Professor Huolin Xin, who envisions a future where airplanes are completely electric.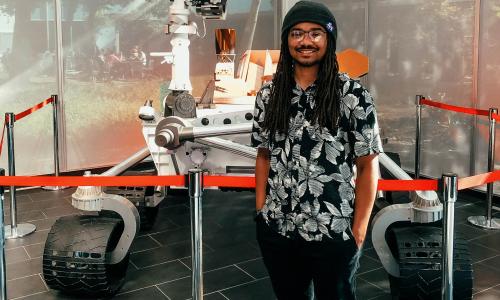 UCI astrophysicist and Ph.D. student Devontae Baxter fell in love with space in a library in Stockbridge, Georgia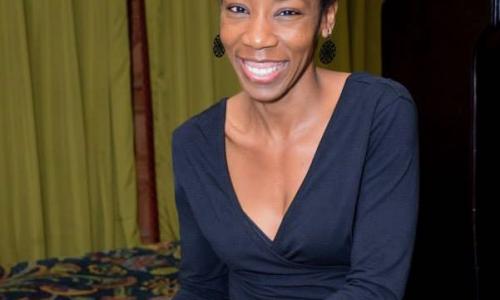 Before she was a UCI Ph.D. student in Earth System Science studying marine microorganisms, she played in steelpan bands and ran a theatre company in Jamaica.