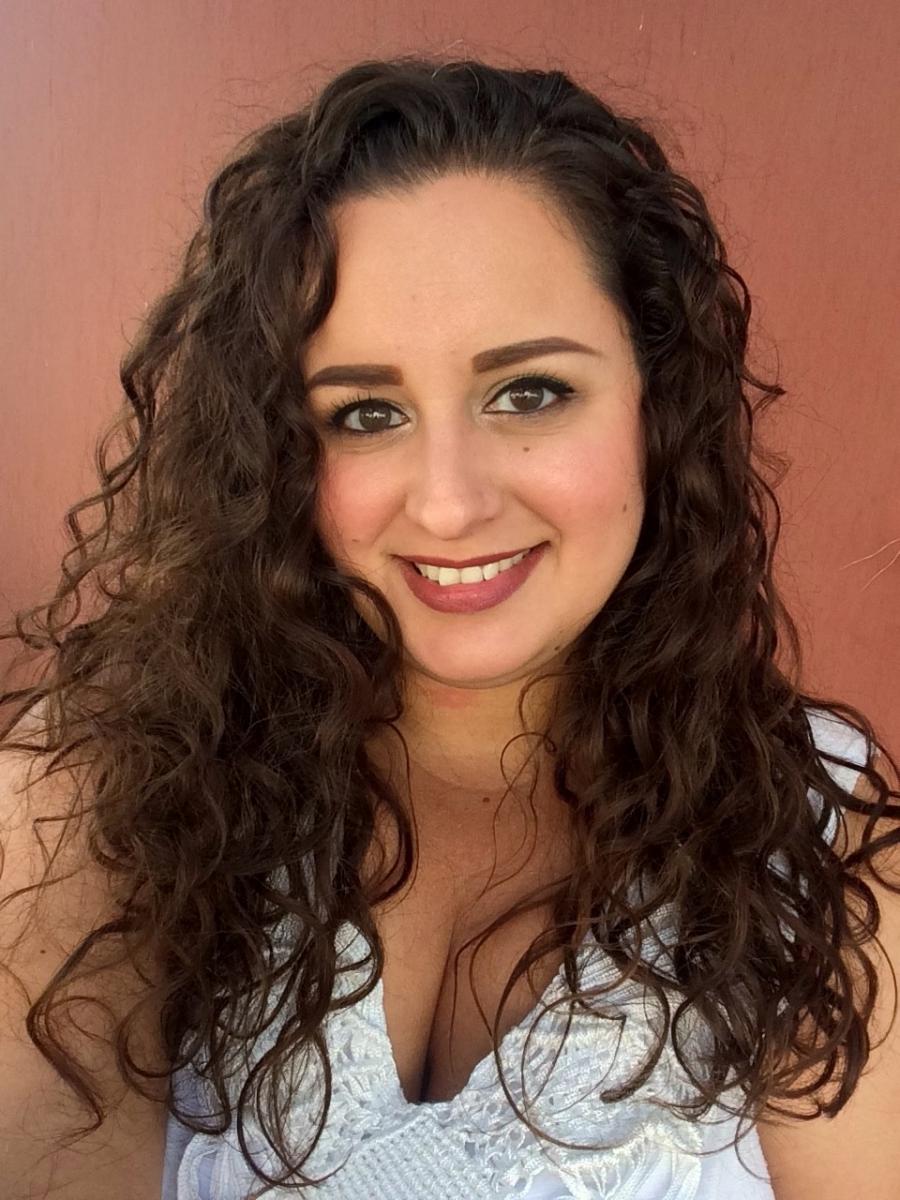 Hello everyone! My name is Jenise Shourds and I am thrilled to be the newest Academic Counselor to join the amazing Physical Sciences Student Affairs Office! I was fortunate to begin my UCI career over a year ago when I first started working in the Physical Sciences Student Affairs office as the Front Office Coordinator. I received my B.A. in Communications with an emphasis in Public Relations from Cal State Fullerton and have worked at various colleges/universities in different departments and roles.
I am the luckiest wife and mom of 2 beautiful children. I love to sing and in my free time, I preform in musical productions around Southern California. One of the highlights of my singing hobby has been singing the National Anthem at Dodger Stadium. I love Musicals and literally anything Disney related. My husband and I are huge fans of Lord of The Rings, Harry Potter, Star Wars, Game of Thrones and more movies and series in that genre!
I am excited and ready to support students in reaching their goals. I am available for any and all questions, even if you just need someone to talk to! I look forward to meeting you soon!