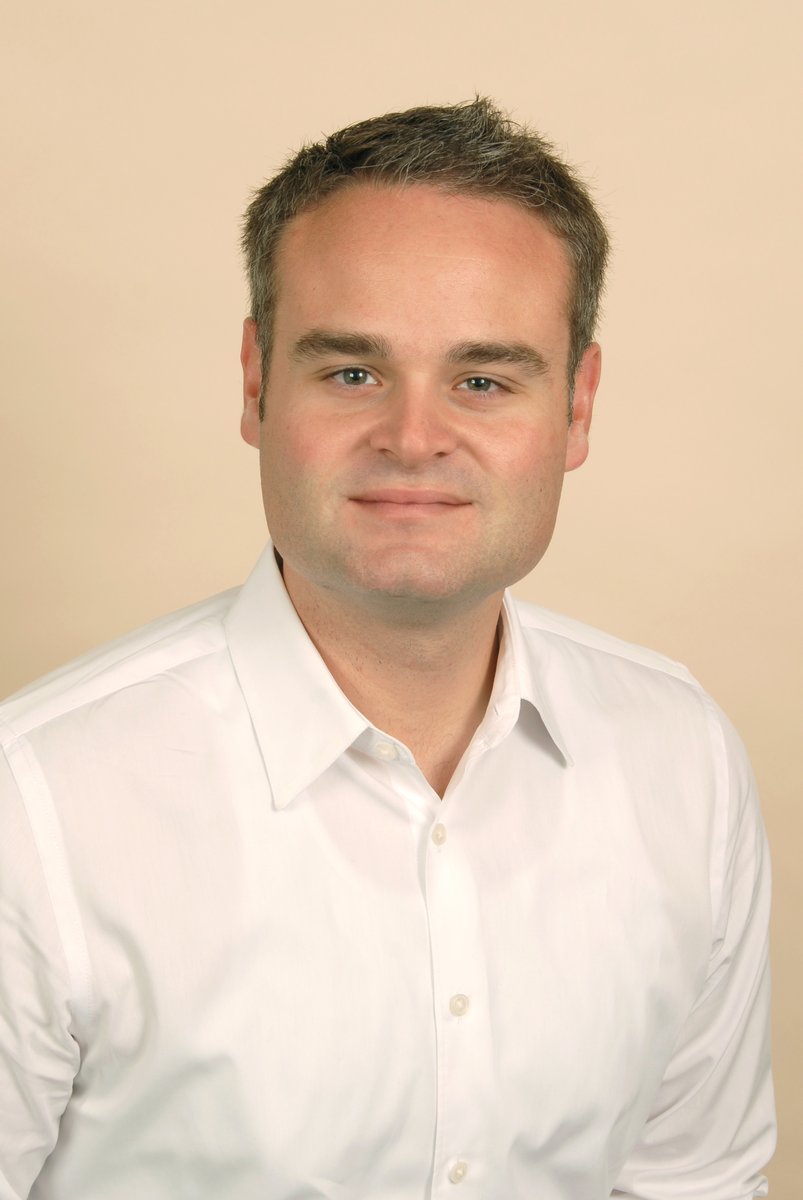 I began my career at UC Irvine in Development at UCI Medical Center in 2006. I then moved to the Program in Nursing Sciences in 2008 where I spent 6 years as an Academic Counselor before transitioning over to the School of Physical Sciences in 2014. I am very excited to call the School of Physical Sciences my new home.
I was born in Honolulu, Hawaii and moved to Southern California in 2006. I attended the University of Hawaii where I completed my Master of Social Work and BS in Human Development.  Contrary to popular belief (being from Hawaii), I am actually not an avid surfer. I do enjoy volleyball which is a big sport in Hawaii as well as spending my days outdoors soaking up the sunshine.  I also enjoy traveling, trying new foods, hiking and exploring all the wonderful places that Southern CA has to offer - I encourage you to go out and explore! If you need any suggestions, feel free to stop in my office.
I would like to welcome all students and let you know that my office is always open for you to come in and chat about academics, graduate school, career exploration or anything not related to academics. I look forward to meeting and working with all of you!