Three Chemists Share Their Research toward COVID-19 Antiviral Drugs
Monday, August 24, 2020
UCI Physical Sciences Communications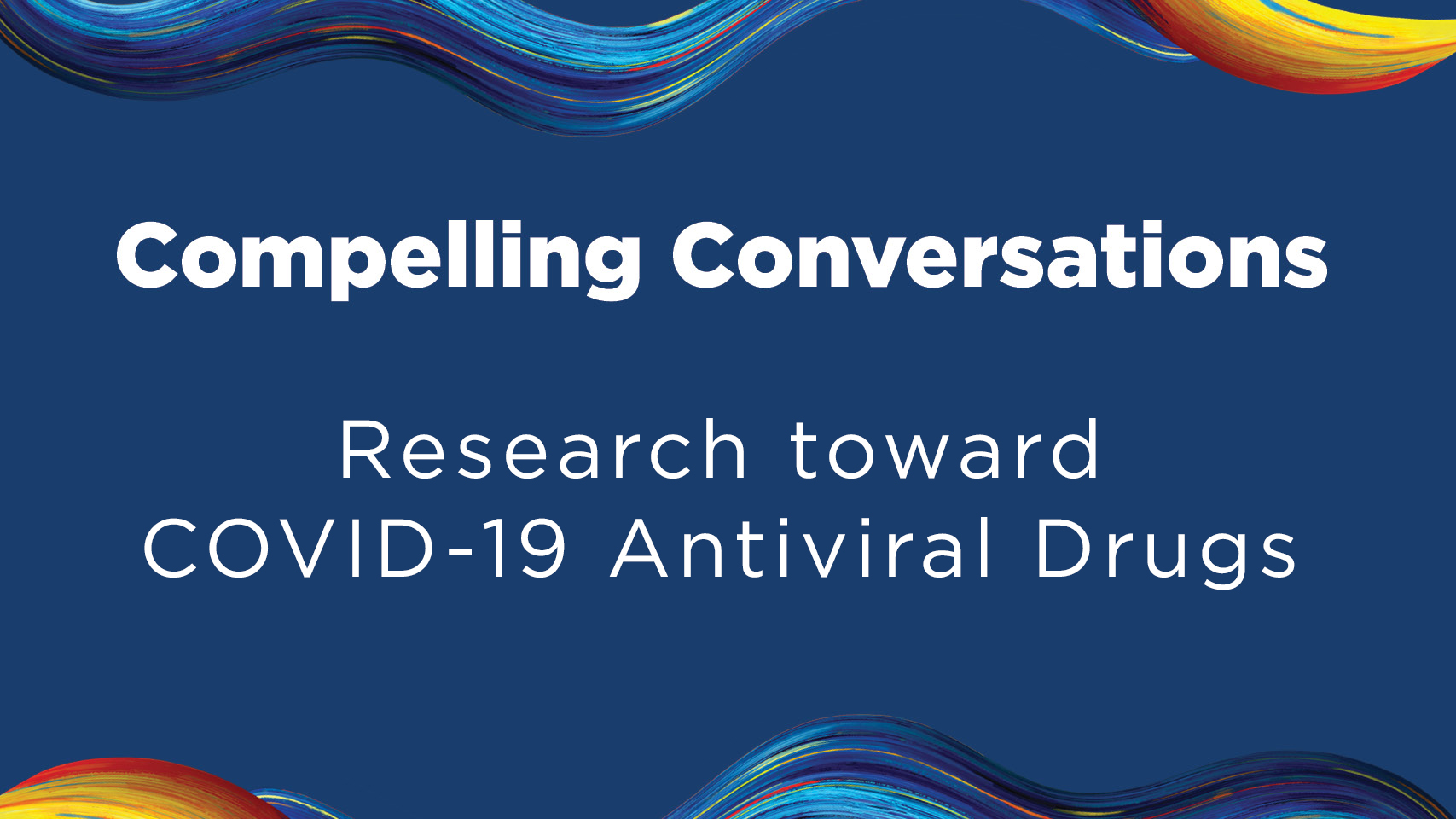 In this conversation, a UCI Chemistry research team discussed how they are utilizing their diverse skills in a collaborative effort to curb COVID-19. Rachel Martin (Professor, Department of Chemistry and Molecular Biology & Biochemistry), James Nowick (Professor, Department of Chemistry and Pharmaceutical Sciences), Chelsea Anorma (Postdoctoral Researcher, Department of Chemistry) discussed their work and their perspective on the pandemic that has changed all of our lives.
---
What you're about to hear is a conversation between three people who, experts in their fields, came together in August of 2020 to talk about the battery of skills each is deploying to address the coronavirus pandemic. The dean of Physical Sciences, James Bullock, moderated the chat.
All panelists are from the UC Irvine Department of Chemistry. There's Rachel Martin, a professor of chemistry; there's James Nowick, also a professor of chemistry; and there's Chelsea Anorma, a chemist and postdoctoral researcher in Martin's lab.