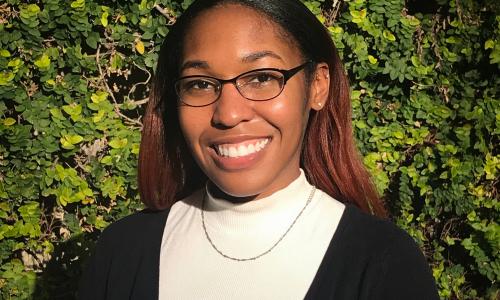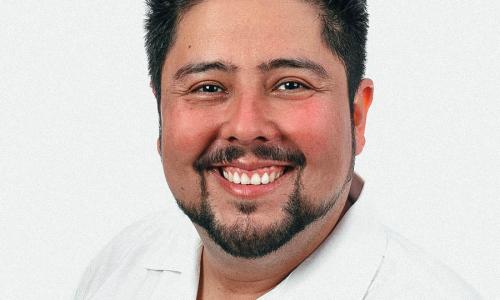 Led by Professor Bob Pelayo, the grant will help instructors merge concepts from math and biology.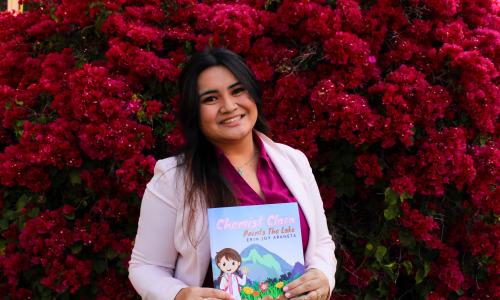 Undergraduate writes book to show kids what's possible when you learn something new.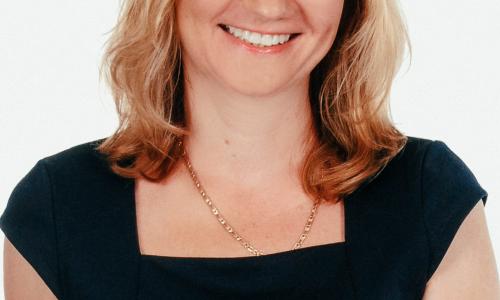 The award recognizes her work as an equity advisor and in organizing events that help faculty succeed.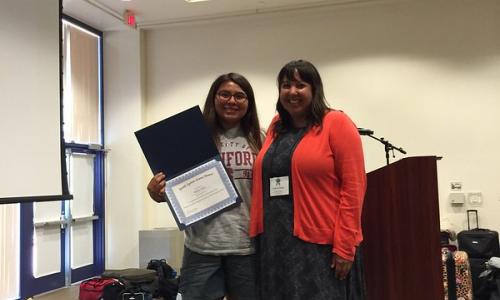 Physical Sciences AISIESS program helped Native American students connect with their tribal lands on a new level.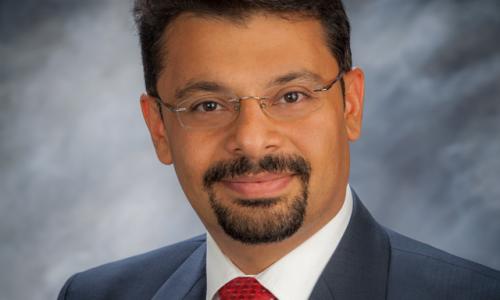 When the pandemic struck, Youssefpour pivoted his teaching abruptly — and successfully — to the online realm.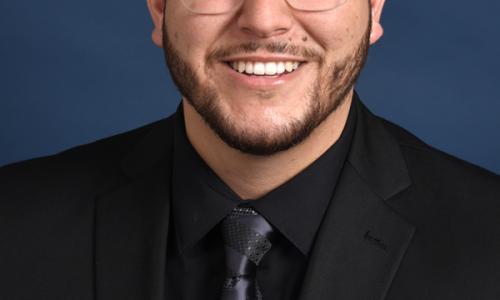 Mercado's award ceremony will also honor his slain friend and fellow astrophysicist, José Flores Velázquez.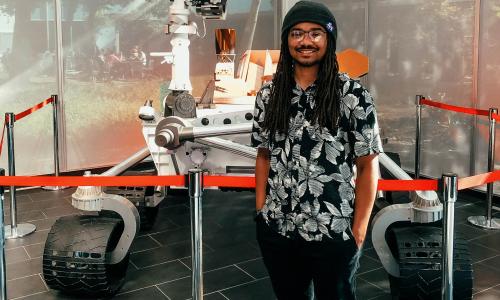 UCI astrophysicist and Ph.D. student Devontae Baxter fell in love with space in a library in Stockbridge, Georgia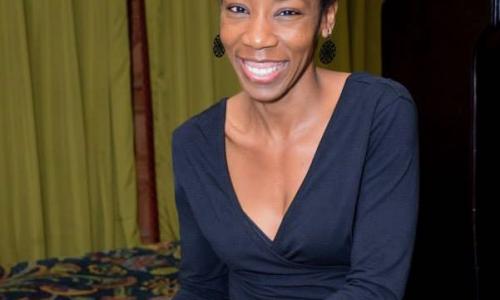 Before she was a UCI Ph.D. student in Earth System Science studying marine microorganisms, she played in steelpan bands and ran a theatre company in Jamaica.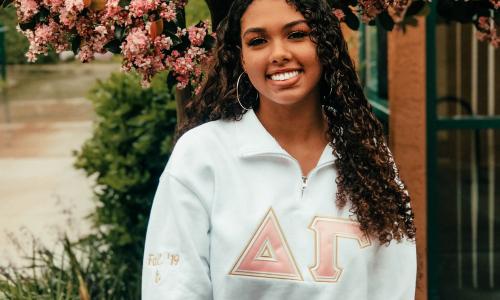 UCI Earth System Science undergrad is fighting climate change on multiple fronts.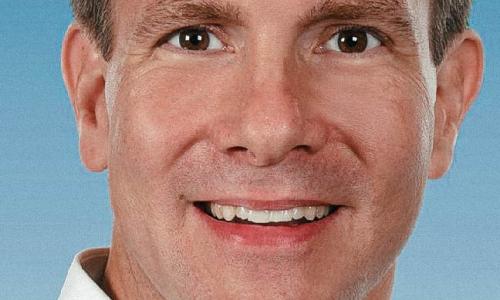 The project, with the help of a $25,000 grant, will create connections between UCI graduate students and minority-serving universities.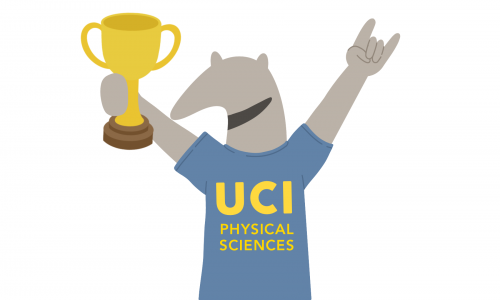 The professors won awards for their work in research, teaching, and in making the world a better place.