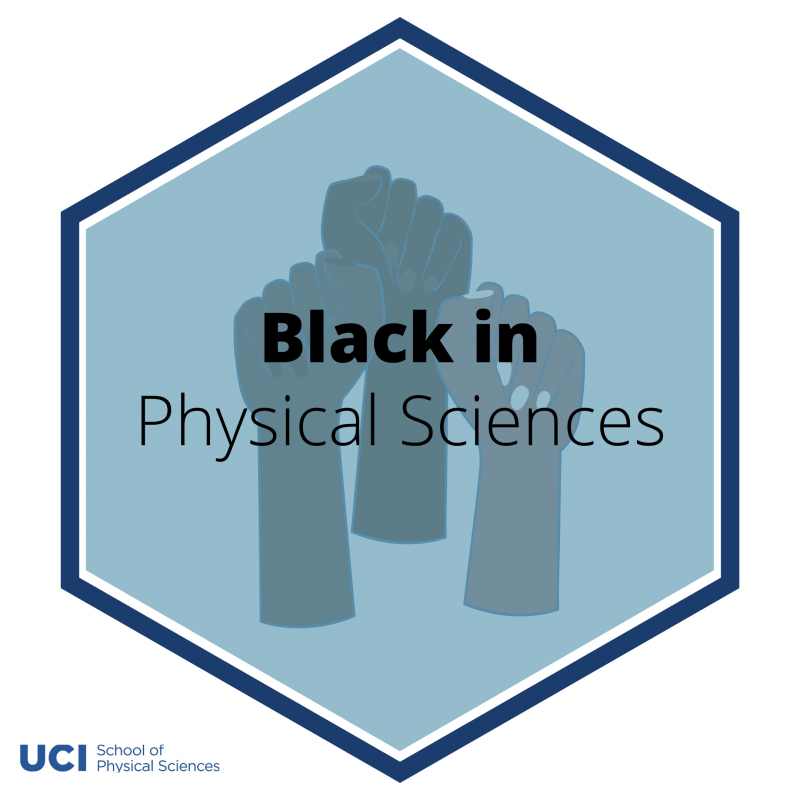 Date:
Tuesday, October 11, 2022
Sponsored / Hosted by
SoPS Office of Access, Outreach and Inclusion
Black in Physical Sciences Kick-Off Event
Tuesday, October 11, 2022 | 05:00 pm
Event Details
Join us to connect with your colleagues and kick off the start of the new school year. Benis Egoh, Assistant Professor in Earth System Science, will be joining and giving a brief talk on her career pathway. Food and refreshments will be provided. Register here. 

The School of Physical Sciences hosts events for the Black community in the departments of chemistry, Earth system science, mathematics, and physics & astronomy. These events offer an opportunity for Black individuals to connect with one another in an informal setting, meet colleagues in their fields, and exchange resources and ideas.