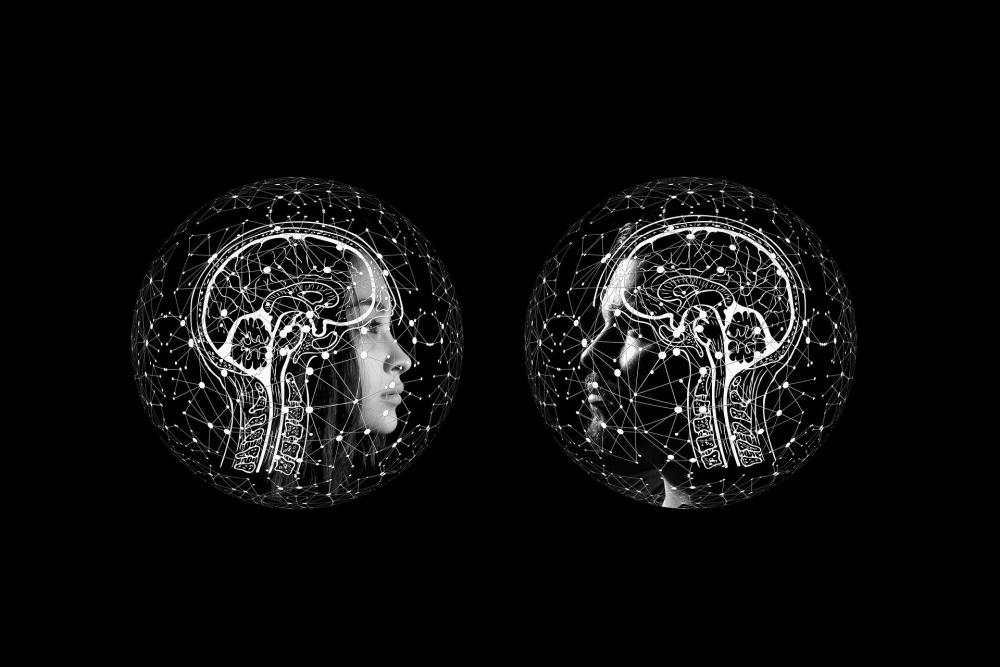 Date:
Thursday, May 27, 2021
Compelling Conversations: Big Data, Machine Learning, and Modeling
Thursday, May 27, 2021 | 11:00 am
Event Details
*The Compelling Conversations Series is by invitation only. This private event is for alumni and supporters of the School of Physical Sciences. A recording will be available publicly one week after the event.