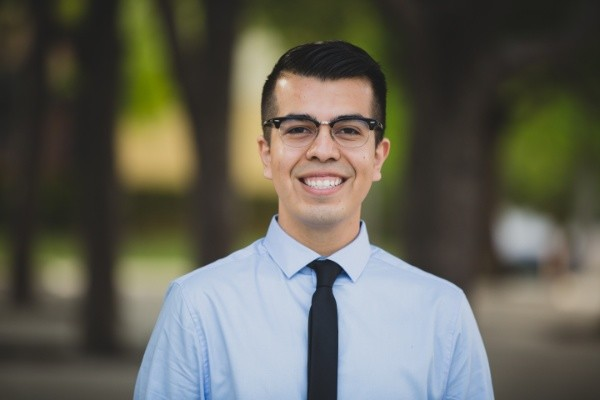 I am a UC Irvine alumnus, where I received a B.S. in Mathematics with a concentration in Finance in 2017. Upon graduation, I went on to graduate school at UC Irvine and received a Master's in Finance in 2018. Afterwards, I worked in the medical field for a few months and was excited to return to work at UCI in the Physical Sciences Student Affairs Office, where I was a Peer Academic Advisor for two years.
During my free time, I enjoy staying active by going to the gym and going on hikes with family and friends. I also really enjoy Esports, whether it be competing in events or spectating events. Lastly, I enjoy going to the movies and exploring new places, especially to try different types of food!
Please feel free to stop by with any questions, academic related or not! I hope to use my experience from my time as a UCI student to assist you all. I look forward to working with you!