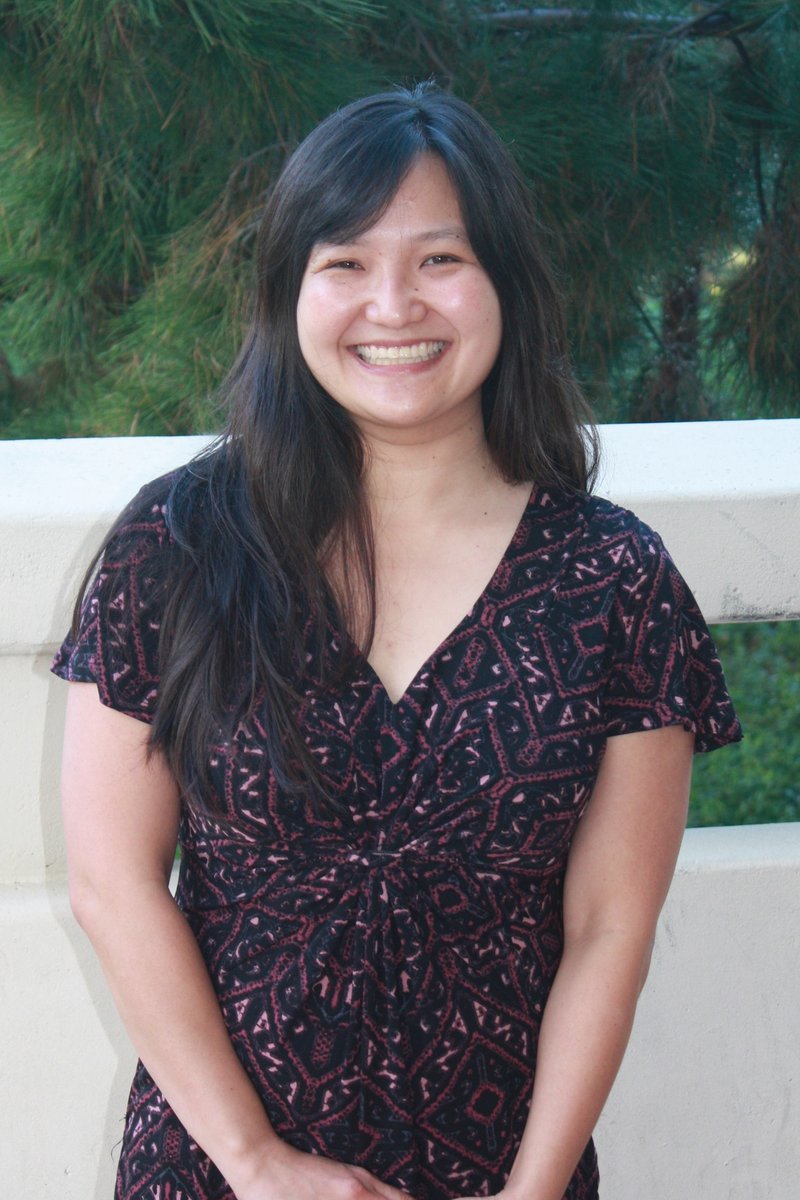 I attended the University of California, Riverside for my undergraduate studies and earned a BA in History and Classics in 2007. From there, I continued on with graduate school at UC Riverside and received a Master of Arts in History in 2010.  After college, I spent my time working in various industry jobs and volunteering. In 2014, I was very excited that I received the opportunity to work at UCI with the Physical Sciences Student Affairs office.
I love hanging out with my family and spending time at home with my husband, Tom. The hobby that I currently enjoy the most is cooking. I also enjoy going to the movies and watching my favorite TV shows which include the Big Bang Theory, Blindspot, Deadliest Catch, and Phineas and Ferb.
From my own experience, I encourage you to find what field of study you are most passionate about early on in your undergraduate studies and work towards your future goals; this office is here to help guide you. Feel free to come to my office if you have any questions. I look forward to working with you on scheduling, course planning, career advice, or any other questions you may have.