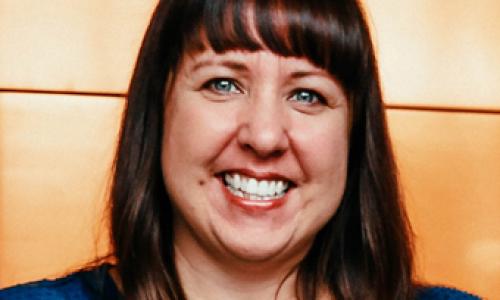 Kathleen Rose Johnson
kathleen.johnson@uci.edu
1222 Croul Hall
University of California, Irvine
Irvine, CA 92697
Earth System Science
(949) 824-6174, 1060
Professor of Earth System Science
https://www.faculty.uci.edu/profile.cfm?faculty_id=5444
Professor Johnson studies modern cave systems to assess the environmental controls on speleothem geochemistry and improve interpretation of paleoclimate records based on stable isotopes, trace elements and radiocarbon. She utilizes instrumental climate data, paleoclimate data and isotope-enabled climate models to investigate the spatial and temporal patterns of natural climate variability, calibrate paleoclimate proxy data and investigate mechanisms of past climate variability.
Ph.D., University of California, Berkeley, 2004, Geology
B.S., University of Michigan, 1996, Geology
Researches climate change in the deep past, looking at ancient chemicals preserved in caves in places like Laos in order to reconstruct past climates.