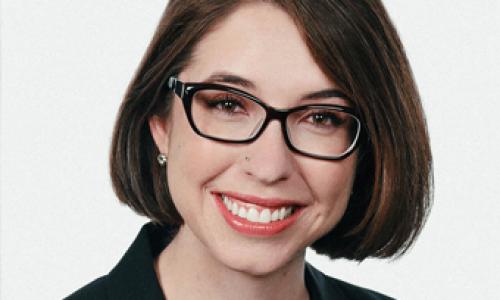 Elizabeth N Bess
elizabeth.bess@uci.edu
3038A Frederick Reines Hall
University of California, Irvine
Irvine, CA 92697
Chemistry
(949) 824-1473
Assistant Professor of Chemistry
https://www.faculty.uci.edu/profile.cfm?faculty_id=6450
Elizabeth joined the Department of Chemistry at the University of California, Irvine in Summer 2018. Her lab is fusing chemistry and microbiology to interrogate the chemical mechanisms by which the human gut microbiome impacts human health and disease. Elizabeth Nancy Bess was born in Salt Lake City, Utah. She received her B.S. degree from the University of Utah in Biological Chemistry in 2009. During this time, she performed research on pain perception in the Emergency Department at the University of Utah School of Medicine, worked as an autopsy assistant at the Utah Office of the Medical Examiner, and taught violin lessons to budding musicians. In 2015, Elizabeth earned her Ph.D. in Organic Chemistry. Under the mentorship of Professor Matthew Sigman at the University of Utah, she developed mathematics-based tools to quantitatively describe and predict the outcomes of catalytic reactions. As an HHMI postdoctoral fellow of the Life Sciences Research Foundation, Elizabeth worked in the microbiology lab of Professor Peter Turnbaugh at the University of California, San Francisco (2015-2018). Here, she investigated how gut bacteria beneficially metabolize components of plant-based diets to prevent breast cancer. During her postdoctoral stint, Elizabeth enjoyed leading yoga classes for UCSF scientists.
https://www.besslab.com/
B.S., University of Utah in Biological Chemistry, 2009
Ph. D., University of Utah in Organic Chemistry, 2015
Scientists don't fully know why some foods are healthy and others aren't — Bess wants to find out.