Professor Sasha Chernyshev becomes fellow of the American Association for the Advancement of Science
The fellowship honors a career dedicated to the study of the physics of condensed matter.
Tuesday, January 31, 2023
UCI Physical Sciences Communications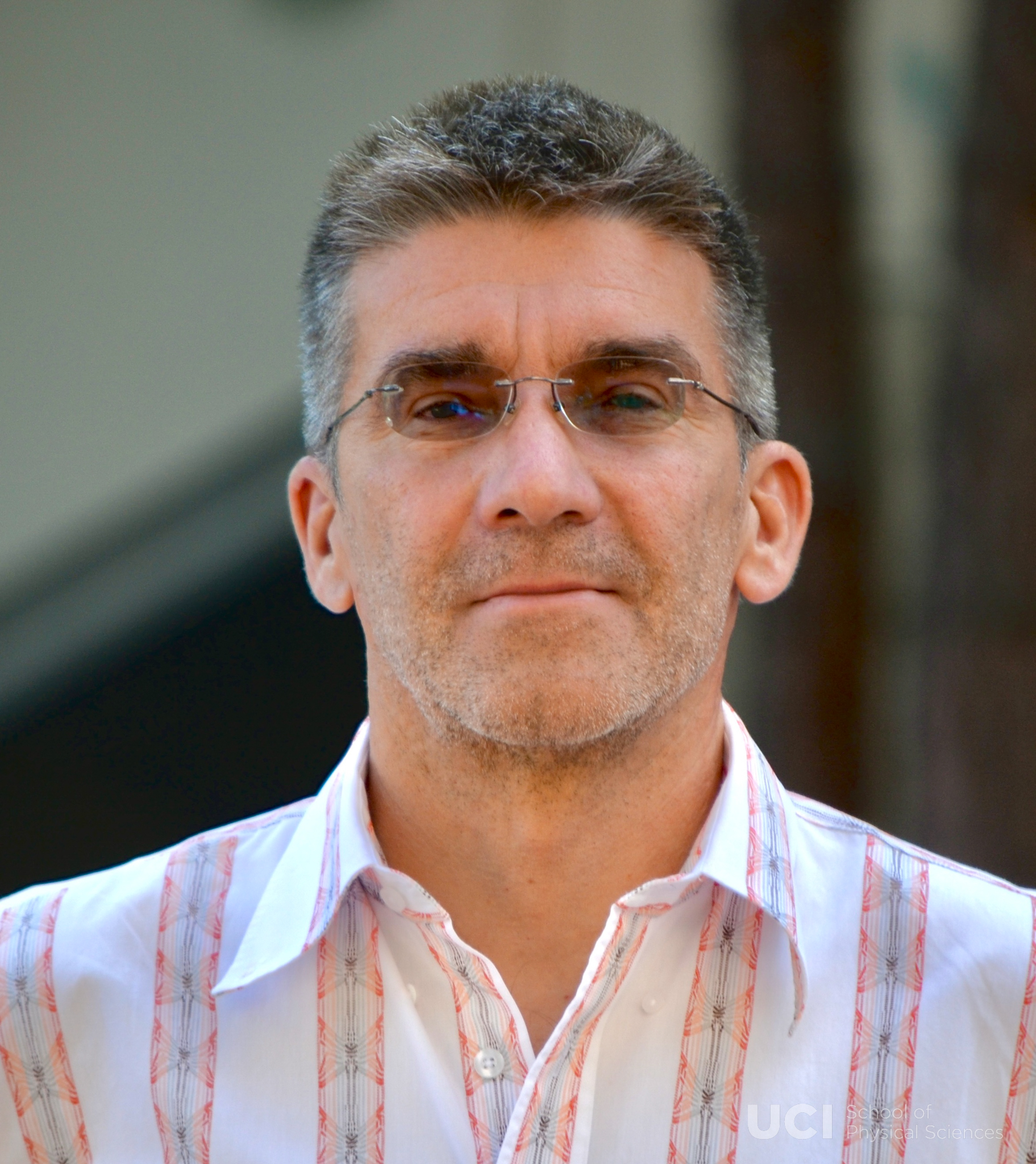 Picture Credit:
Hana Schiff
Today, the American Association for the Advancement of Science named Professor Sasha Chernyshev of the UC Irvine Department of Physics & Astronomy a AAAS Fellow, for, according to AAAS, "contributions to the theoretical understanding of quantum materials." Such so-called quantum materials include things like high-temperature superconductors and quantum magnets. The distinction honors a career dedicated to condensed matter physics that "asks and answers what happens when we bring lots of atoms together," said Chernyshev, who as a theorist works to imagine how quantum materials behave so that experimentalists can then test his ideas in laboratory settings. "Two of the colleagues who nominated me for this fellowship are experimentalists, and I see this as a huge token of appreciation of my modest contributions, and I am really grateful for that," added Chernyshev. "This connection to nature by our joint ability to explain observations made in the lab is really empowering and exhilarating." Chernyshev joins a slew of other AAAS Fellows in the UCI Physics & Astronomy. "It is my colleagues here at UCI, and my collaborators, old and new, that are instrumental to my past and ongoing research," he said.