SciComm Fellow spotlight: Brooke Payne Carpenter, UCI Department of Chemistry
Carpenter wants to champion diversity, equity and inclusion at Physical Sciences through storytelling.
Monday, November 21, 2022
UCI Physical Sciences Communications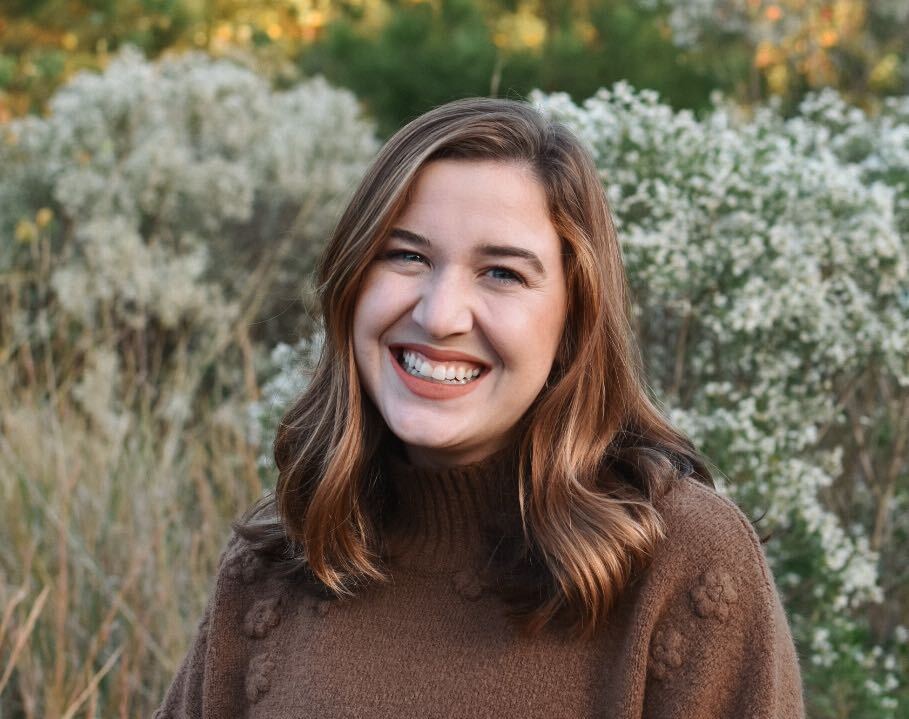 Picture Credit:
Brooke Payne Carpenter
Brooke Carpenter studies nanomaterials in the lab of Professor Joe Patterson in the UCI Department of Chemistry. But when she's not thinking about the ways the nanomaterials can help inform solutions to a long list of problems, including using such small-scale materials as a new platform for drug delivery or enzyme catalysis, she thinks about the role stories play in delivering messages of belonging to her fellow scientists. "I have a passion for diversity, equity and inclusion efforts," said Carptenter, who's her department's new science communication fellow. "I really want to put a large DEI emphasis on my sci-comm fellowship this year, to make science more understandable and more relatable to more communities." To that end, Carpenter plans to find and tell stories in the DEI realm through visual means on social media, as well as through telling science stories by reporting on and writing about the science happening at the School of Physical Sciences. "Through this role, I'm excited to share content ranging from free mental health resources to all of the incredible research achievements and student organizations," said Carpenter.