Three from Physical Sciences named fellows of AAAS
Distinction honors careers crackling with trailblazing research.
Wednesday, November 25, 2020
UCI Physical Sciences Communications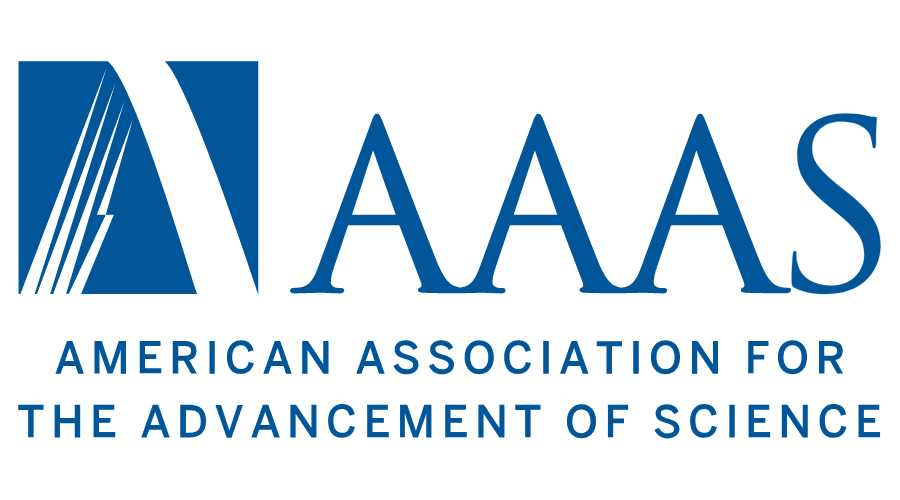 This week, the American Association for the Advancement of Science announced its roster of 2020 fellows. This honor goes to scientists who're selected by their peers, and who've pushed their fields into uncharted waters. This year, there are 489 new fellows from around the world. 185 of those are now at UCI, and, this year at the School of Physical Sciences, we have three new fellows. We have Professor Christopher Vanderwal of the Department of Chemistry, whose lab works to make bioactive compounds that have, among other things, antibacterial and antiviral properties; we have Professor Jack Xin of the Department of Mathematics, whose research in applied math seeks to help with things like minimizing waste gases from combustion engines in cars; and we have Professor Clare Yu in the Department of Physics & Astronomy, who studies condensed matter and biological physics, with a focus on topics like the physics of cancer and quantum computing.