Latinx Thriving University
UCI is a Latinx Thriving University. For the university, the meaning behind this is threefold: 1) Serve as a pathway to the American Dream. 2) Deploy our mission to promote Latinx intellectual and cultural capital. 3) Transform the professoriate and knowledge workforce of the future.
In 2017, UCI was named a Hispanic Serving Institution (HSI). This federal designation aligns with UCI's aspiration to be a national leader and global model of inclusive excellence. As a designated HSI, UCI faculty, staff and students are eligible to apply for Minority-Serving Institution (MSI) grants, internships and partnerships. Learn more here.
Latino Excellence and Achievement Award 
The UCI Office of Inclusive Excellence LatinX Resource Center awards the annual Latino Excellence and Achievement Award in recognition of Graduate Student Excellence. Award recipients are honored at the Latino Excellence and Achievement Dinner (LEAD), the only awards ceremony in the UC system that elevates Hispanic and Latinx graduate student success. LEAD aims to raise awareness of challenges in the graduate community, increase visibility of success, and inspire the Latinx community to advance in graduate and postdoctoral programs.
UCI Physical Sciences LEAD Award Recipients
2021 Francisco Mercado, Ph.D. Candidate, UCI Physics & Astronomy
2020 Katy Rodriguez Wimberly, Ph.D. Candidate, UCI Physics & Astronomy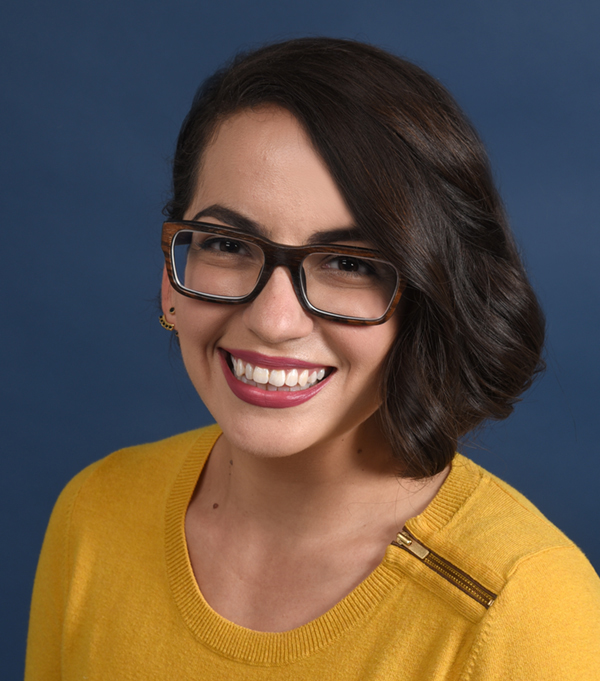 Celebrating Hispanic Heritage Month
During Hispanic Heritage Month, the School of Physical Sciences shines lights on its Hispanic and Latinx members, who themselves cast new light onto the many-varied fields they study. They're casting light on the Amazon rainforest, where they're trying to characterize the different types of wildfire that spread through the rainforest, and where they're trying to understand how, if enough trees die in the rainforest due to climate change-driven droughts, the rainforest's ecosystems will collapse. Beyond this planet, they're studying why some galaxies stop creating new stars, and they're working to measure the distribution of metals in those galaxies. Whether Earth-bound or star-bound, or whether they work behind the scenes making sure the rest of the Physical Sciences community hears their stories, our Hispanic and Latinx scientists and staff make our School hum.