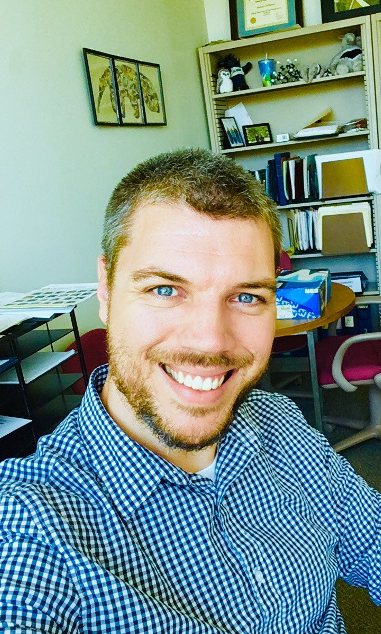 After completing the honors chemistry program and graduating from UCI (class of 2004, chemistry and biology major... go 'Eaters!!) I continued my melanoma research at the UCI Medical Center for 6 months. I then started working in a wet chem lab for a company in Irvine, as an analytical chemist, mostly testing for cyanide in water and soil samples taken from all over the state. 
In 2006 I returned  to UCI, working as an Academic Counselor in the same office for which I was a Peer Academic Advisor during my last two years as a student, the Physical Sciences Student Affairs office. I enjoy movies of all kinds, and my favorite TV shows include Game of Thrones, Modern Family, I Love Lucy and Big Bang Theory. I love all games, video games, board games, and all game shows... especially Jeopardy. Know any good trivia? Oh yeah, and I love gambling.
I married the love of my life, Ashley, in September 2012, and we're now very busy with our amazing family, Jackson and Ruby! My office is always open, so stop by and ask academic questions, talk about movies, bring Jackson and Ruby a gift, or all of the above. 
(future anteaters!)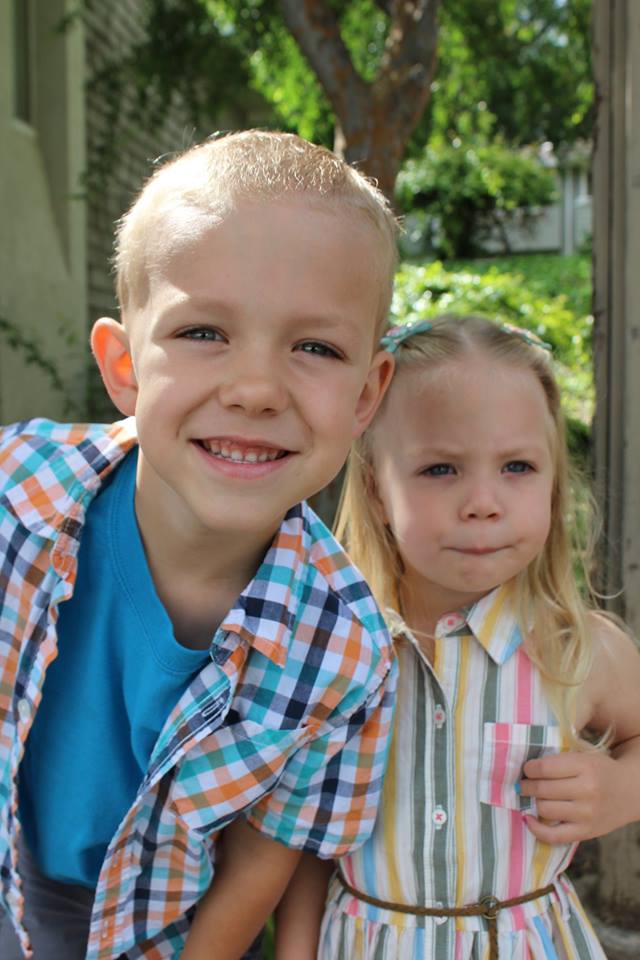 (As a student of not-so-long-ago my advice for you is to take classes that sound interesting, even if they don't help you complete your major or minor. Trust me on this one, you'll thank me when you get older.)