Physical Sciences alumna Leila Safavi to be commencement speaker
Safavi did her undergraduate and graduate studies in the UCI Department of Chemistry.
Friday, June 10, 2022
UCI Physical Sciences Communications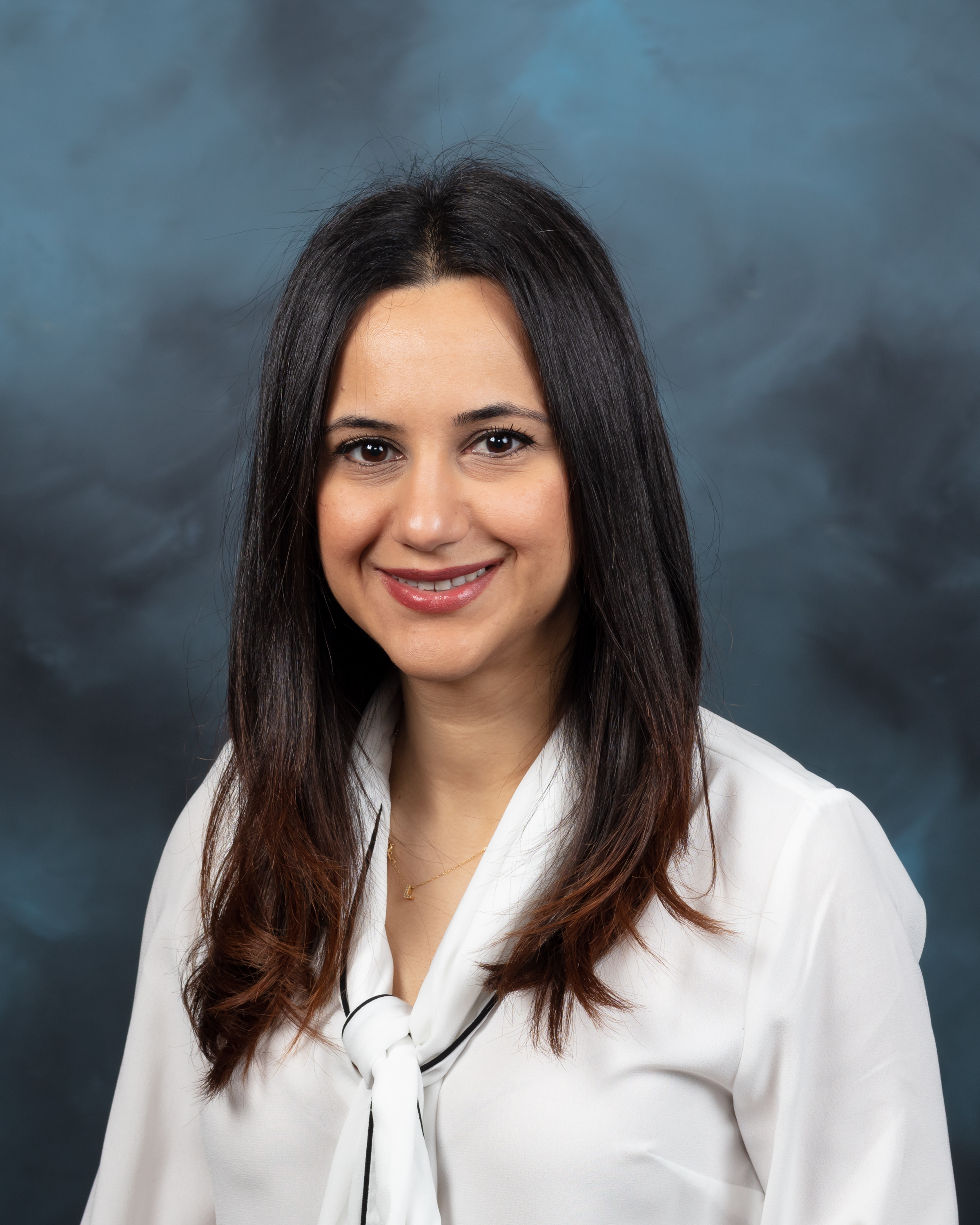 Picture Credit:
Oak Ridge National Laboratory
The UC Irvine School of Physical Sciences will host its commencement ceremony at UCI's Bren Events Center on Sunday, June 12 alongside UCI's Claire Trevor School of the Arts and School of Education. Our commencement speaker will be UCI Department of Chemistry alumna Leila Safavi, who earned her B.S. in Chemistry and her Ph.D. and M.S. in Chemical and Biochemical Engineering from UCI. Safavi left UCI in 2016 and went on to become the co-founder and CEO of Purist — a company that grew from her UCI Ph.D, research, and which she founded alongside her former advisor, UCI Chemistry's Professor Mikael Nilsson. Purist's mission is to do research that helps produce low-cost treatments for diseases like cancer.