UC Irvine Physical Sciences Student Machine Shop
The Physical Science Student Machine Shop is a well-equipped shop offering two manual mills, two manual lathes, drill press and band saws for basic machining. This provides engineering students with a well-equipped, safe working environment in which those students can design and manufacture their projects for engineering classes, research, and vehicle and team competition through on-site technical guidance.
The Student Machine Shop provides safety training and technical guidance as well as machine operation instruction for the purpose of providing hands on experience which seeks to balance and compliment the strong theoretical education here at UC Irvine. It serves engineering students from the ME, CE, NE, EE and BioE Departments.
The Student Machine Shop is located at B012 Reines Hall.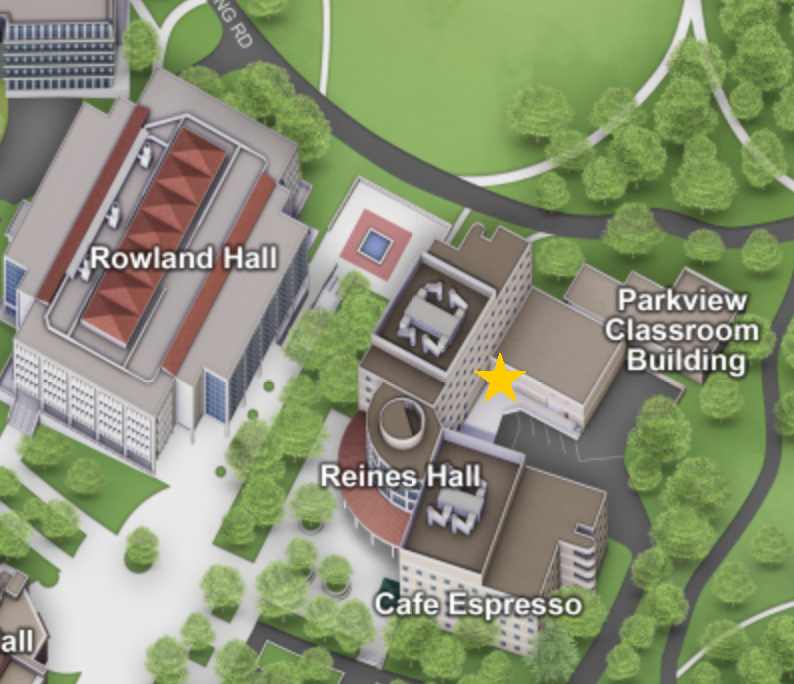 The Student Machine Shop training program provides student instruction covering safe working skills using hand tools, operating power machine tools safely, and the general procedures operating those machine tools. The machine tools include engine lathes, vertical and horizontal milling machines, drill presses, off-hand grinders, belt sanders, band saws, table saws, Routers and additional equipment used in teaching manufacturing processes.
Upon completion of a concentrated (9 hour) technical training program, students who qualify are allowed to utilize the shop facility. Here, they design and manufacture their engineering projects supporting their engineering class work, research, and team competition groups.
The Student Machine Shop training begins by signing up at the Research Machine Shop in B012 Reines Hall. The class is currently being offered monthly. As of 10/2017 the class fee has changed. See Mark Steinborn for current fees.
Contacts
Mark Steinborn, Manager
(949) 824-6445
msteinbo@uci.edu