UC Irvine Research Machine Shop 
The Research Machine Shop, managed by the School of Physical Sciences, is located in a newly renovated 5,000 sq. ft. high bay space and provides quality machined parts and welding services to faculty, students, and staff.
The Research Machine Shop commonly works with the following materials:
aluminum
brass
composite materials
copper
molybdenum
nickel alloys
plastics
stainless steel
titanium
tool steel
tungsten
wood
Staff in the shop regularly assist researchers to design research instrumentation. The FeatureCam/Gibbs technology enables shop staff to use CAD programs to run machines for fabricating parts. The shop also operates a fully stocked tool crib that sells materials and hardware.
The Research Machine Shop is located at B012 Reines Hall.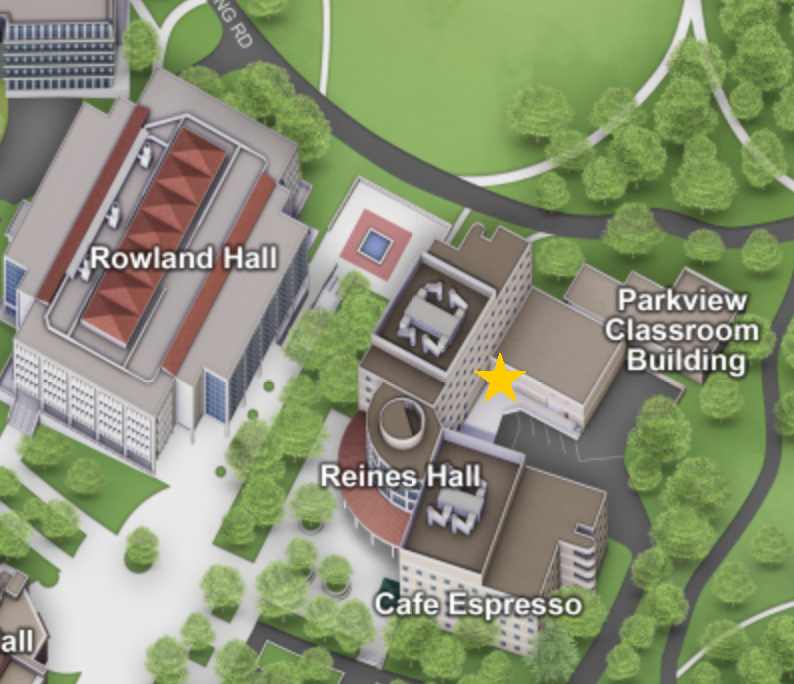 We accept business from any University of California campus.
Hours of Operation 
Monday - Friday: 6:00am to 3:00pm
Contact Information
Mark Steinborn, Manager 
B012 Reines Hall, Irvine CA 92697 
(949) 824-6445 
msteinbo@uci.edu
Shane Embleton, Machinist 
B012 Reines Hall, Irvine CA 92697 
(949) 824-6445 
embletos@uci.edu