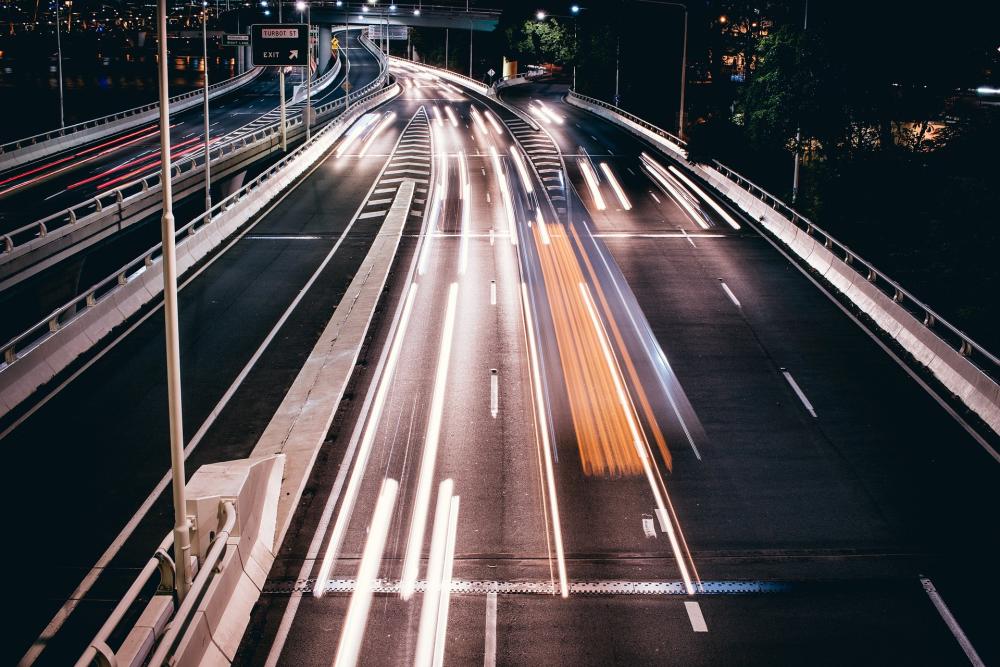 Date:
Thursday, February 18, 2021
Sponsored / Hosted by
Host: Steve Davis
UCI SOLUTIONS THAT SCALE SEMINAR SERIES: The Urban Challenge
Thursday, February 18, 2021 | 11:00 am
Martin Powell
Chief Sustainability Officer
Event Details
February 18, 2021 | 11:00am-12:00pm
Martin Powell will outline the challenge our big cities face over the next decade and the transition in how we generate energy and consume energy will impact America. We will look at the wide-ranging impacts this will have on how we think about energy and our methods of transportation. The role of data and the connectivity of infrastructure will play a key role in reaching our targets. The opportunity to build mini-power stations in our communities is the hope for a brighter future as we build these at scale.
About the Speaker
Martin leads the Urban Development Practice for Siemens Corporation and is Head of Sustainability. He works with cities to tackle Climate Change and the impacts of rapid urbanization by developing technology pathways to achieving their targets. He is also responsible for delivering the zero-carbon target through innovating solutions for distributed energy, maximizing energy efficiency through cutting edge technologies.
Prior to this, he was the Deputy Mayor of London for Energy &amp Environment to the former Mayor of London, Boris Johnson, responsible for policy in water, waste, air quality, energy, climate change mitigation and adaptation and biodiversity. He was also the Executive Director for the design and delivery of the City's environmental programmes.
As Managing Director of Cambridge Management &amp Research he worked for the Energy Saving Trust and the Institute for Sustainability and was also Special Advisor to the C40 Cities Group chaired by Michael R Bloomberg during his time as Mayor of New York.
An Engineer, he built his career working with organizations as a consultant to structure their projects and programs.
He has two published books – "Better Cities, Better Life" – and the most recent publication – "Smart Cities – Cities in the Digital Age" and his forthcoming book from Wiley – "The Climate City."